Join us as we explore South Carolina!
We'll show you beaches worth visiting, places to stay, shops and activities to do here.
Learn about the history of South Carolina beaches and the best places worth staying with us.
If you're looking for the best Hilton Head oceanfront hotels to stay in while visiting South...
read more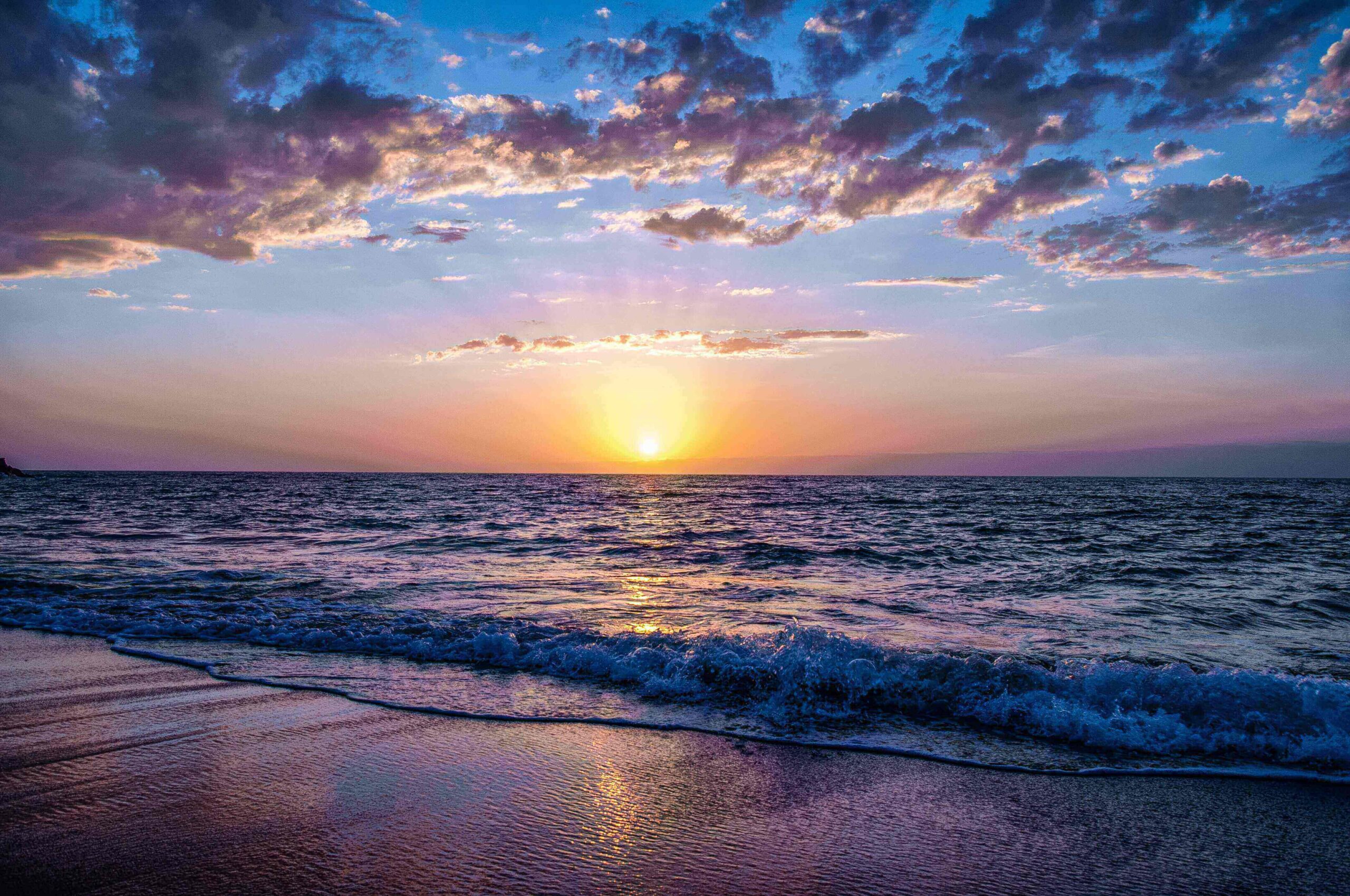 When it comes to views, nothing beats the beaches in Georgia and South Carolina. With miles of...
read more